New OEM Original ACDelco Fuel Tank Cap Cap Locking Gas Cap 22720375 GT270 NIP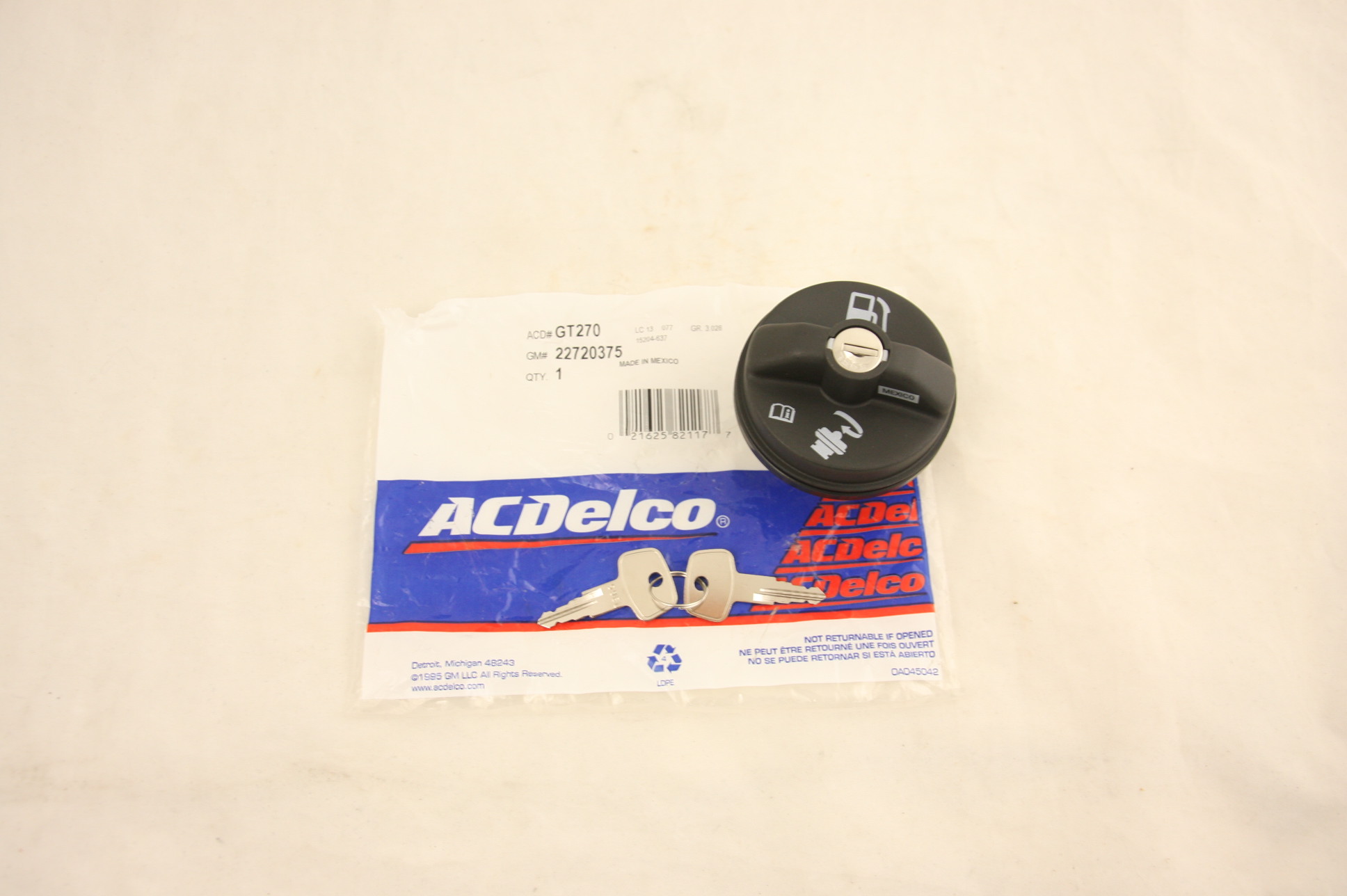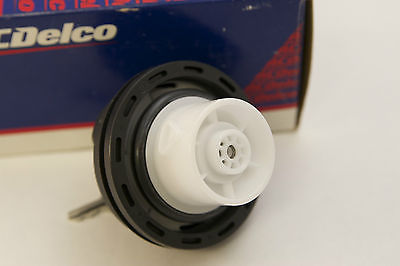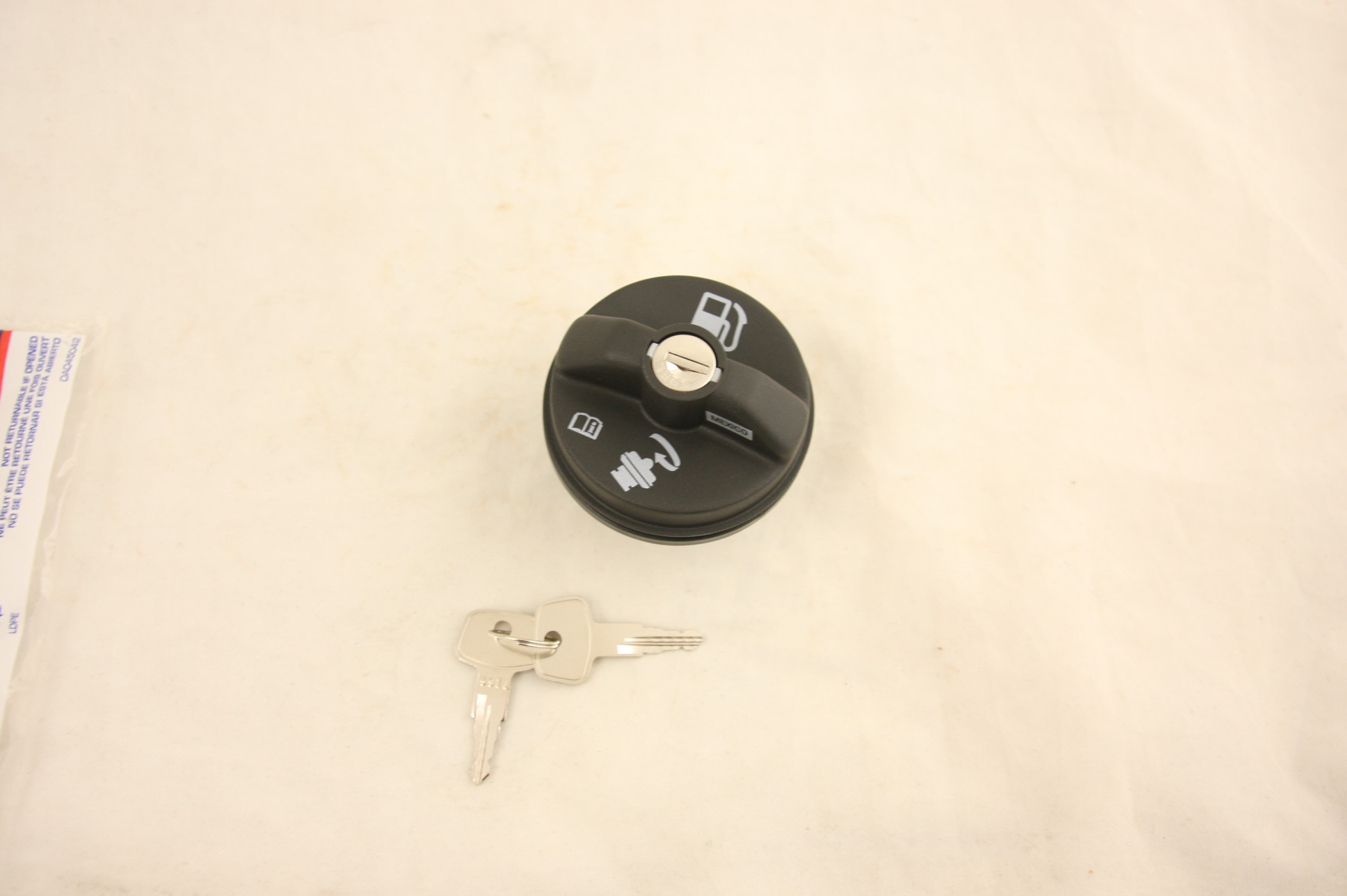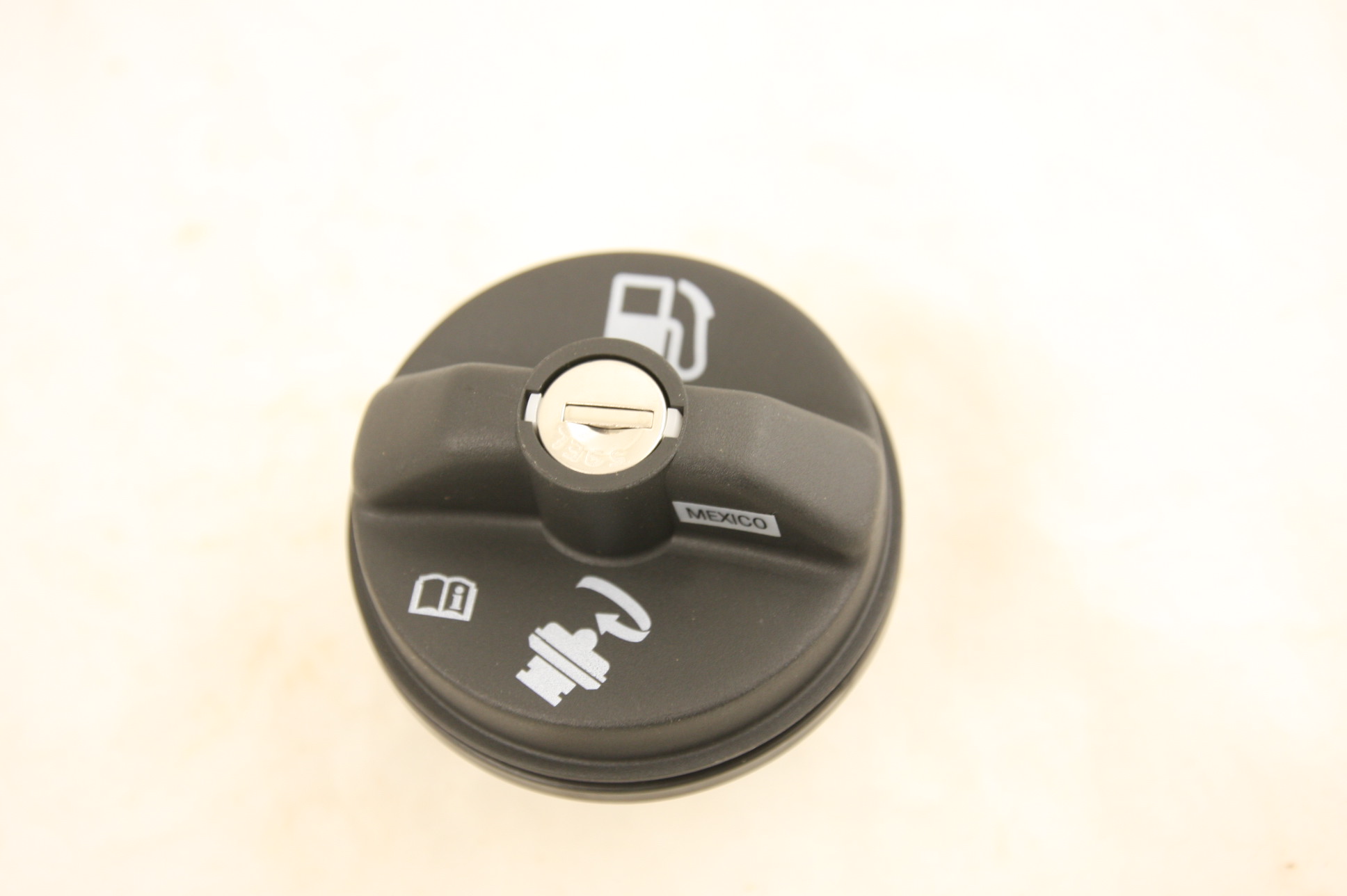 Description
Most of the packaging has been open by us to insure quality and to photograph the product. This is an OEM(Original Equipment Manufacture) part made by ACDelco. It is manufactured by AC Delco. Always buy OEM. They will fit, function and last longer. There are parts out there that are not made from the same materials as OEM. These will not last as long and may damage the vehicle. The professionals always prefer to use OEM.

Part Information:
22720375 GT270
CAP Locking Fuel Fuel Tank Filler CAP PKG
ACCESSORIES Exhaust System Fuel System and Emissions Maintenance

Please review the pictures listed to ensure this is the part you need.
Applications
Brand:
ACDelco GM Original Equipment
Other Attributes
Other #'s:
22720375 GT270
1997 Buick Century
1998 Buick Century
1999 Buick Century
2000 Buick Century
2001 Buick Century
2002 Buick Century
2003 Buick Century
2004 Buick Century
1997 Buick Regal
1998 Buick Regal
1999 Buick Regal
2000 Buick Regal
2001 Buick Regal
2002 Buick Regal
2003 Buick Regal
2004 Buick Regal
2003 Buick Rendezvous
2004 Buick Rendezvous
2005 Buick Rendezvous
2003 Cadillac CTS
2004 Cadillac CTS
2004 Cadillac CTS 4 DR
2004 Cadillac SRX
2000 Chevrolet BLAZER 2WD
2000 Chevrolet BLAZER 2WD TRAILBLAZER
2000 Chevrolet BLAZER 4WD
2000 Chevrolet BLAZER 4WD TRAILBLAZER
2000 Chevrolet Impala
2001 Chevrolet Impala
2002 Chevrolet Impala
2003 Chevrolet Impala
2004 Chevrolet Impala
2005 Chevrolet Impala
2000 Chevrolet Impala o
2001 Chevrolet Impala o
2002 Chevrolet Impala o
2003 Chevrolet Impala o
2004 Chevrolet Impala o
2005 Chevrolet Impala o
1997 Chevrolet Lumina
1998 Chevrolet Lumina
1999 Chevrolet Lumina
2000 Chevrolet Lumina
2001 Chevrolet Lumina
2002 Chevrolet Lumina
2003 Chevrolet Lumina
2004 Chevrolet Lumina
2005 Chevrolet Lumina
1997 Chevrolet Malibu
1998 Chevrolet Malibu
1999 Chevrolet Malibu
2000 Chevrolet Malibu
2001 Chevrolet Malibu
2002 Chevrolet Malibu
2003 Chevrolet Malibu
1997 Chevrolet Monte Carlo
1998 Chevrolet Monte Carlo
1999 Chevrolet Monte Carlo
2000 Chevrolet Monte Carlo
2001 Chevrolet Monte Carlo
2002 Chevrolet Monte Carlo
2003 Chevrolet Monte Carlo
2004 Chevrolet Monte Carlo
2005 Chevrolet Monte Carlo
2000 Chevrolet S10 2WD PICKUP
2000 Chevrolet S10 4WD PICKUP
1998 Chevrolet Venture APV
1999 Chevrolet Venture APV
2000 Chevrolet Venture APV
2001 Chevrolet Venture APV
2002 Chevrolet Venture APV
2003 Chevrolet Venture APV
2004 Chevrolet Venture APV
2005 Chevrolet Venture APV
2000 GMC JIMMY 2WD
2000 GMC JIMMY 2WD ENVOY
2000 GMC JIMMY 4WD
2000 GMC JIMMY 4WD ENVOY
2000 GMC SONOMA 2WD
2000 GMC SONOMA 4WD
1999 Oldsmobile Alero
2000 Oldsmobile Alero
2001 Oldsmobile Alero
2002 Oldsmobile Alero
2003 Oldsmobile Alero
2004 Oldsmobile Alero
2000 Oldsmobile BRAVADA 2WD
2000 Oldsmobile BRAVADA 4WD
1999 Pontiac Grand Am
2000 Pontiac Grand Am
2001 Pontiac Grand Am
2002 Pontiac Grand Am
2003 Pontiac Grand Am
2004 Pontiac Grand Am
2005 Pontiac Grand Am
1998 Pontiac Grand Prix
1999 Pontiac Grand Prix
2000 Pontiac Grand Prix
2001 Pontiac Grand Prix
1998 Pontiac MONTANA APV
1999 Pontiac MONTANA APV
2000 Pontiac MONTANA APV
2001 Pontiac MONTANA APV
2002 Pontiac MONTANA APV
2003 Pontiac MONTANA APV
2004 Pontiac MONTANA APV
2005 Pontiac MONTANA APV
1998 Pontiac Transport APV
1999 Pontiac Transport APV
2000 Pontiac Transport APV
2001 Pontiac Transport APV
2002 Pontiac Transport APV
2003 Pontiac Transport APV
2004 Pontiac Transport APV
2005 Pontiac Transport APV
2003 Saturn Ion
2004 Saturn Ion
2005 Saturn Ion
2006 Saturn Ion
2007 Saturn Ion
2000 Saturn L-Series
2001 Saturn L-Series
2002 Saturn L-Series
2003 Saturn L-Series
2004 Saturn L-Series
2005 Saturn L-Series
2002 Saturn Vue
2003 Saturn Vue